Sirindhorn Secondary School for Girls will start online learning next Tuesday, 1st June, and this will continue until 11th June (2 weeks).
Thereafter, the usual class size of 40 will be reduced to 2 groups of 20, and these two groups will go back to school on alternate days until further notice. The group that stays at home will continue with online learning, day on, day off.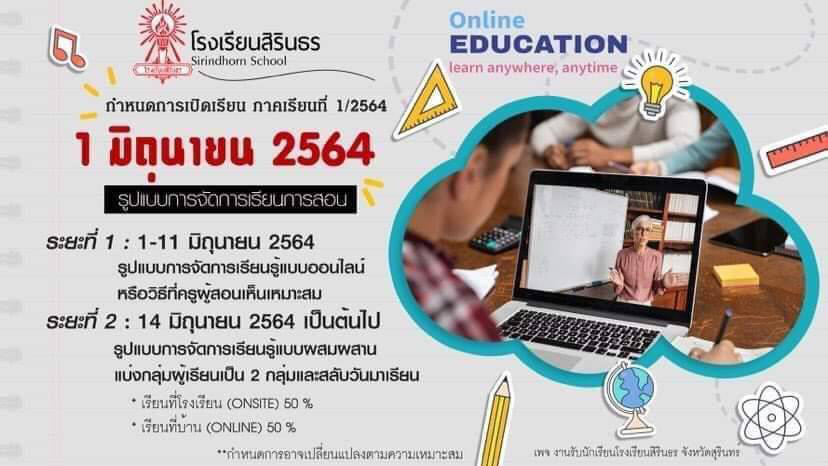 I have two daughters at this school and the question is, will their respective groups go on the same day or alternate days? Sod's Law being what it is, the chauffeur, me, will be on daily runs rather than once every 2 days.