A week less than three months into the project.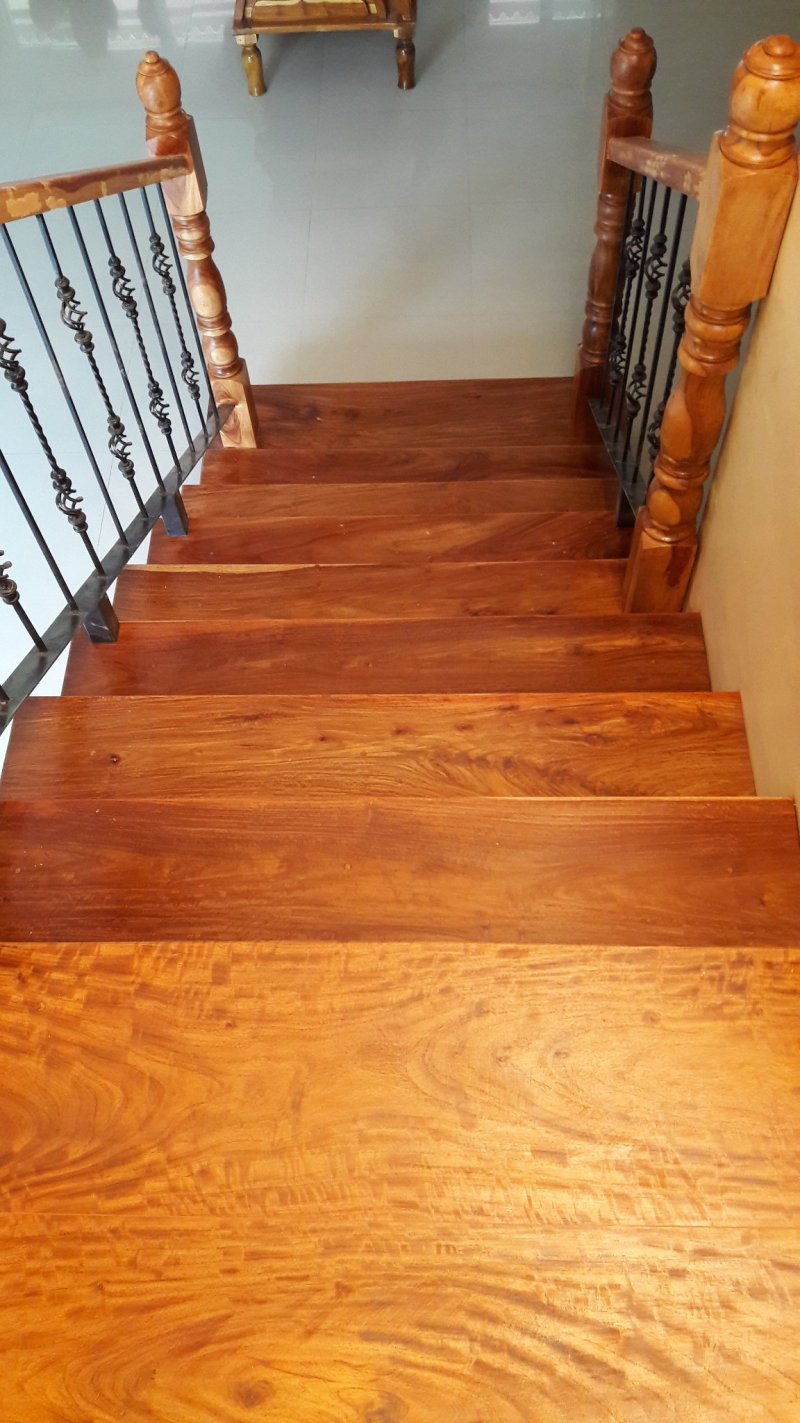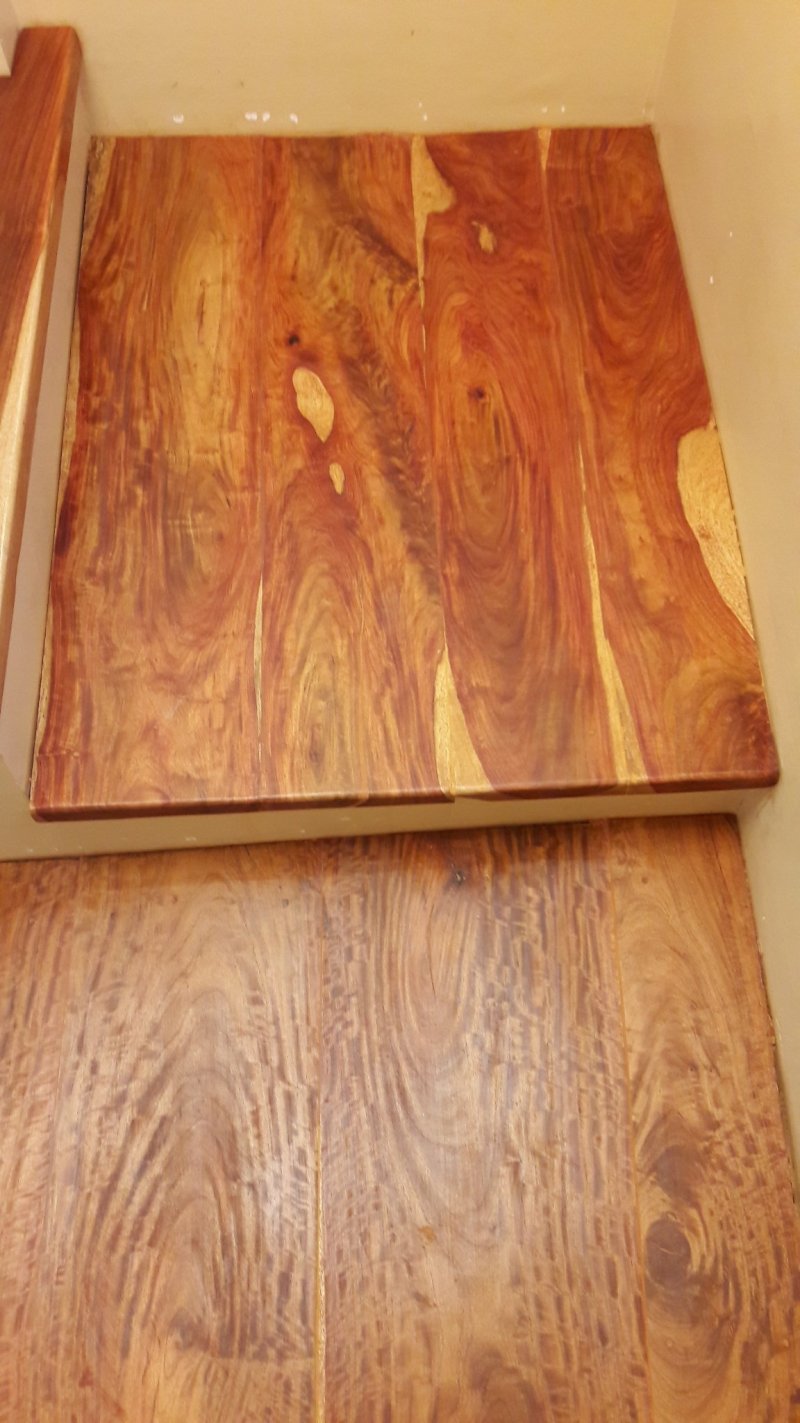 I'm really pleased with the custom woodwork (stairs and landing shown.)
Additional work will be done on the bannister rails.
I have to give credit to where credit is due.
The renovation of the former residence is 95% complete.
This week the push is on the new addition's custom woodwork.
Should be all finished up by April's end.